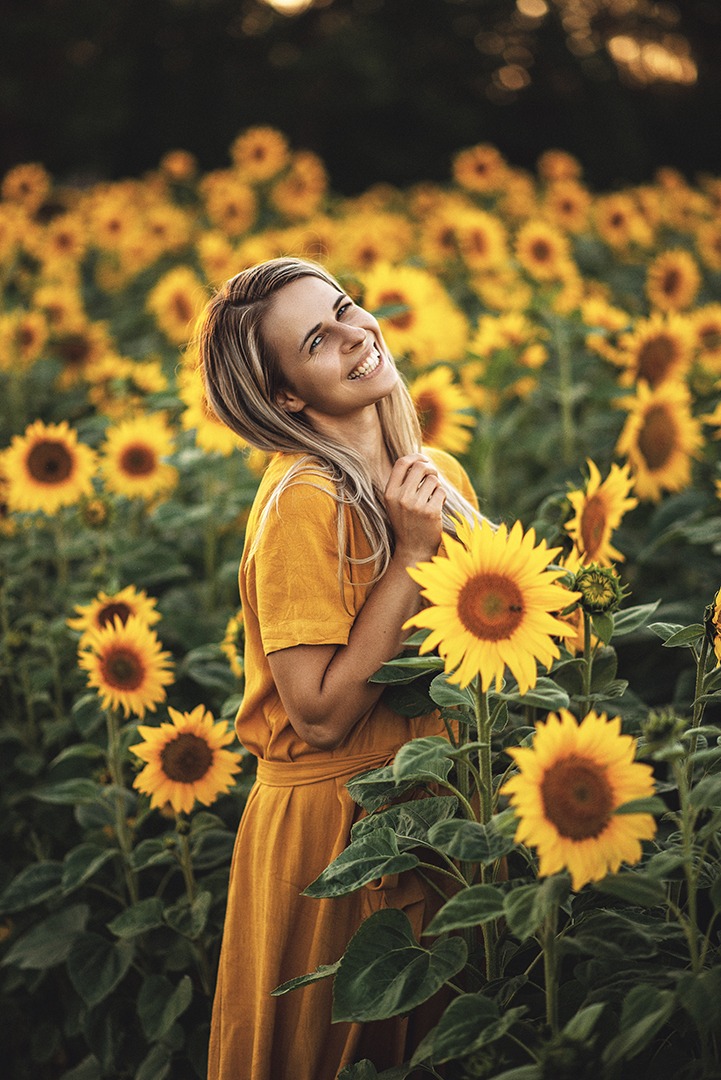 2009 was the year when I got my very first photo camera, and so my journey into the world of photography has begun. I taught myself all I know now – from basic camera set up to varies photo retouching technologies and everything in between. 2011 marks the beginning of my professional photography career when the real clients have changed my usual models – friends. Wanting to deepen my knowledge in the field, I've chosen Creative Industries studies at the Vilnius Gediminas Technical University, where I've got understanding of varies medias, marketing and how to use all of it in my photography career. After graduated from the university I've jumped full in into this magical photography world where I constantly keep looking for new and creative ways to express myself.
Every client is different and so I always pay attention to person's character and listen to what s/he wants and expects from the final result. That means that one photoshoot can be warm and cosy, or elegant and melancholic whilst another one can be colourful and totally crazy or brave. Saying that, there is always a piece of me in each photograph too. I love my job and want to show that in the good quality photographs.
Although I was brought up and still live in Lithuania, I'm happy to consider going abroad to photograph your wedding day or other occasion. I've already had a pleasure to take pictures in the UK and Norway.
You can contact me via:
e-mail: akvilinaphoto@gmail.com
cell phone: +370 662 16607